Sapporo first made its way to America in 1964. In 1984, SAPPORO U.S.A., INC. was founded to help preserve our high standard of quality throughout the country. Today, Sapporo stands alone as the #1 selling Asian Beer in the United States.
Sign up and search
Quick and easy verification gets you on our network and browsing cars fast.
Book a car
Rent cars, trucks, convertibles, and vans near you–by the hour, or by the day.
Unlock and go
Getaround Connect® technology helps you locate and unlock the car with your phone.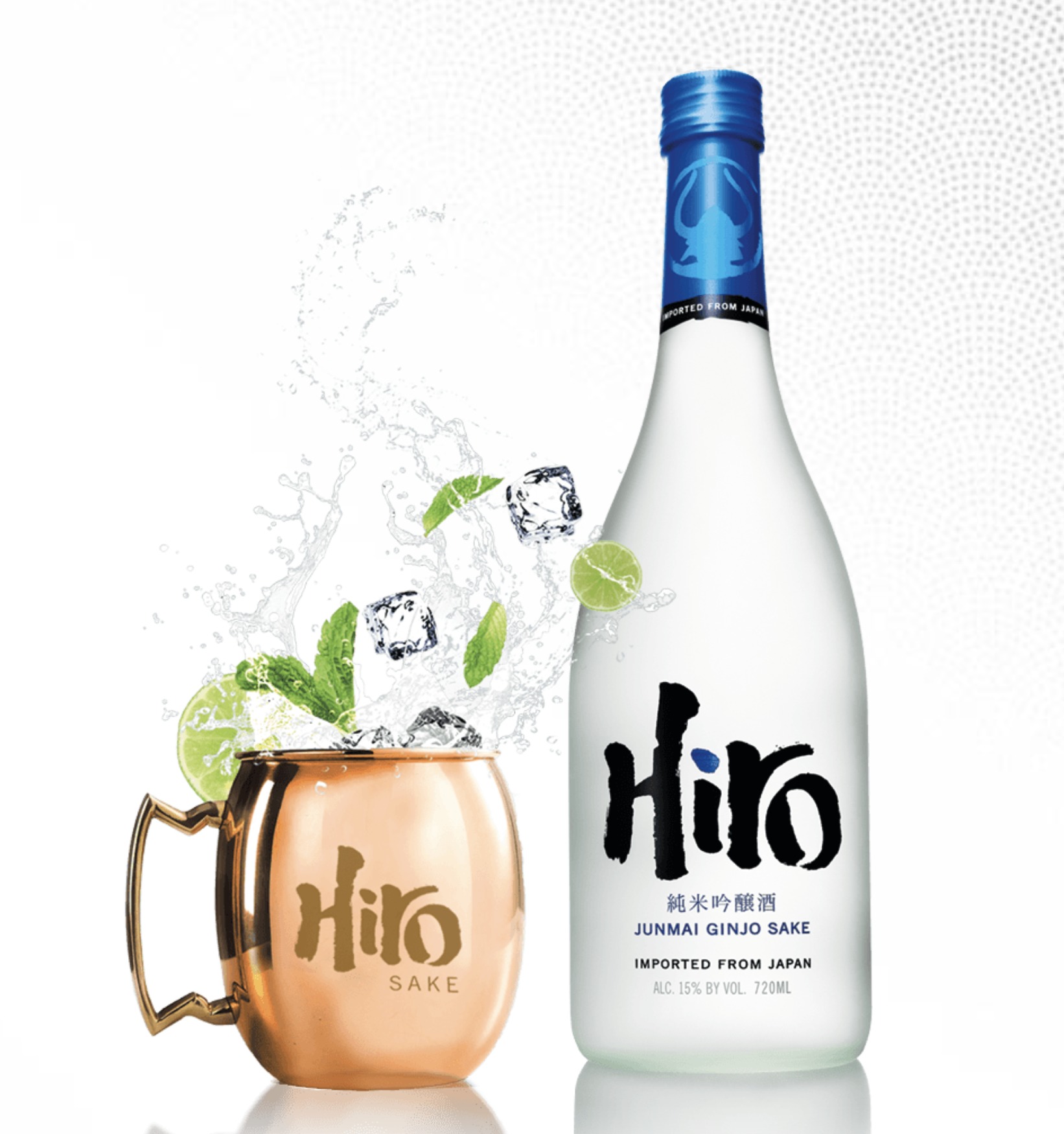 Hiro Sake is a world class; hand crafted Japanese Sake, created using Japanese expertise with an uncompromising approach to quality. The golden rice fields together with the water from the subterranean river beds, skirting the Miomote river in Murakami, Niigata prefecture, are the perfect setting for brewing our super-premium Japanese Sake.
At Welk Resorts, the core of who we are and what we do is in our H.E.A.R.T. These values guide the way we work, the decisions we make, and the culture we encourage on a daily basis…As we live these values, we become better team members, better leaders, better friends, a better Welk family, and, ultimately, a better world.